At Gulf Gate Apartments, we're dedicated to providing a Condor Living experience, which means making sure our residents and community are treated with respect and care. Our commitment to going Beyond the Expected in all we do remains constant. But don't just take our word for it — check out what our residents have to say about us!
I love living here and recommend that everyone live here too!
The best service and the nicest girls in the office! Great maintenance team, they are so quick to respond to any issues. I love living here and I recommend that everyone live here too! – Lioubov (Google review, March 2022)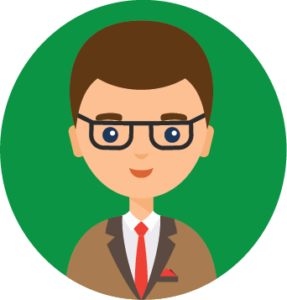 I love it here!
Management is great to work with! If I take an issue to Management, I can trust that I will be taken care of. Great location at a very competitive price. I love it here! – Lisa (Google review, February 2022)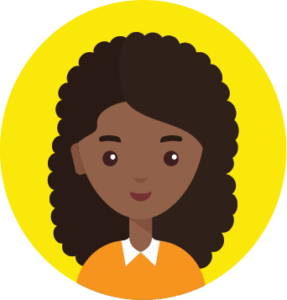 Just moved in but love it already.
Awesome place! Just moved in but love it already. Office staff is so friendly, helpful and welcoming. Everything is super clean and well-kept. Hope to be here a long time! Thank you! Kathy Slabaugh and Holly! – Anonymous (Apartments.com, December 2021)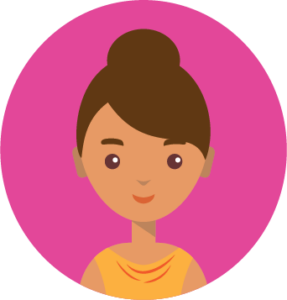 Excellent place to live!
Excellent place to live! The ladies in the front office are extremely helpful and really nice. Maintenance is very efficient!! Close to the beach. Quiet area! You will not find a better location!! – Michael (Google Review, December 2021)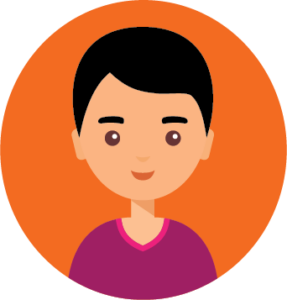 Staff treats you well!
I've lived at the Gulf Gate Apartments now for almost 4 years and the office staff have always treated me well and have been professional. The maintenance people have repaired any problem that I've had with my apt on the same day that I reported it, and they've always treated me well. I had an ant infestation in my kitchen and the office staff had an exterminator come to my apt fast to correct it. – Frank (Google Review, July 2021)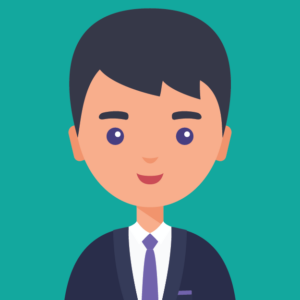 A true hidden gem with access to all-things-Florida!
Love this community nestled in the heart of Sarasota. It is a true hidden gem, close to Siesta Key and beautiful Florida beaches. With in walking distance to ample amount of shopping plazas. The apartments are very well kept and cozy. I love coming home to a personal community with friendly neighbors and like minded pet owners! I would recommend this community for anyone looking to live in an area that gives the Florida lifestyle appeal with access to "all-things-Florida" at their fingertips. – Heather (Google Review, March 2021)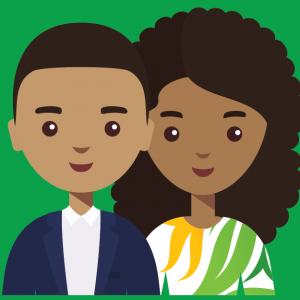 Staff was nice and accommodating
The staff was very nice and accommodating. Always answered the phone and followed through. – Anonymous (Apartmentguide.com, February 2021)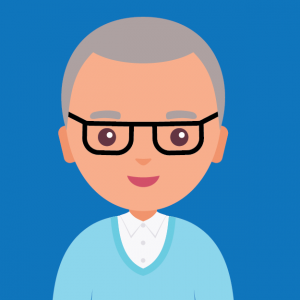 Feel like family
I moved here from Tampa in 2017 and wish I had sooner. If you'd like to be a mile from Siesta Key and if you love watching afternoon sunsets this place is for you!! If you are a foodie then look no further, I am walking distance from some of the best family-owned restaurants in the area. The maintenance staff is so friendly and insanely quick. The girls in the office here make you feel like family and the pool on a Saturday makes you feel like you are with all your best friends. I would never recommend anyone live anywhere else in the Sarasota area! – Brittany (Google Review, December 2020)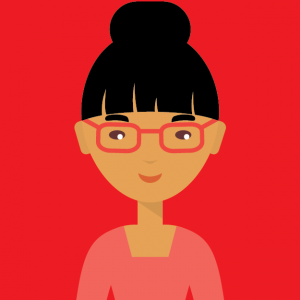 Can't beat it…
So pleased with the staff at Gulf Gate! Very professional and helpful every time I have needed to reach them which makes my living experience here worth it! As well as the location and pricing. Can't beat it. – Kailie (Google Review, December 2020)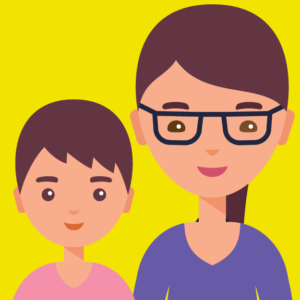 Location is perfect
The Gulf Gate apartments staff exudes professionalism and efficiency. Renting through them has been a seamless process for myself and those of my friendly neighbors. I would, without hesitation, refer anyone who is looking for a place in Sarasota to consider living here. The entire team is always a pleasure to work with. The location is perfect and the buildings are clean! – Adrian (Google Review, November 2020)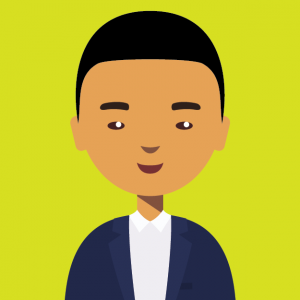 Piece-of-mind living!
Great customer service staff !!! Best maintenance team! Check out Gulf Gate Apartments for peace-of-mind living!!! – Mazhar (Google Review, November 2020)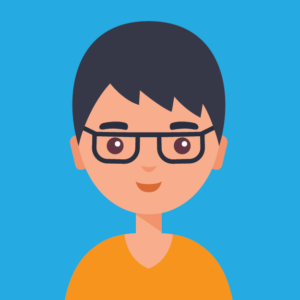 Very happy here
The whole rental process was seamless from application to move in. The office staff took wonderful care of us from start to finish. Maintenance was on top of a few small issues and gladly took care of some special requests that they were not obligated to do (installing grab bars in shower, etc). Apartment was freshly painted and carpets were cleaned professionally prior to move in. The place was immaculate! Grounds/landscaping is lovely, and at night, well lit! You have the option of stairs or elevators to access upper floors. No transportation? No problem! You can walk to the grocery store, or pick up public transportation steps from the apartments. We are very happy here at Gulf Gate Apartments. – E.H. (Google Review, August 2020)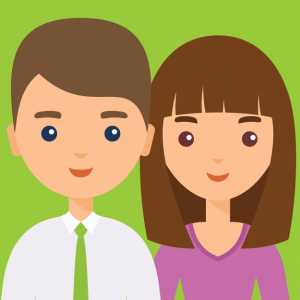 Great place to live
Property is always clean. Maintenance is fast and office staff is attentive. Great place to live and I've heard many say the same. – Joey (Google Review, July 2020)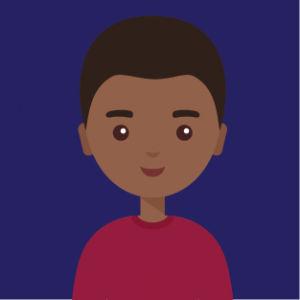 Why would I leave?
When I moved into Gulf Gate Apartments I thought, at the time, it was only going to be for a year. Well, it's coming up 12 years now, and I am still here! Why would I leave? The apartment is everything I want, access to shopping is super easy, and the neighbors are great. To top it all off, the management and maintenance staff are five-star in every respect. The very few times I've had a maintenance issue it was addressed very quickly and efficiently, and the grounds and common areas are kept immaculate (cleaning is done daily), and grass, trees and shrubbery are always in perfect condition. The pools are maintained to a pristine level, and the outdoor grilling area is, too, and makes it very nice and convenient to prepare some food and then enjoy it poolside. All in all, Gulf Gate Apartments is a great place to call home, which is why I have been in this same apartment for 12 years, when I was only looking for a one-year accommodation way back in the summer of 2007. – Anonymous (Apartments.com, June 2019)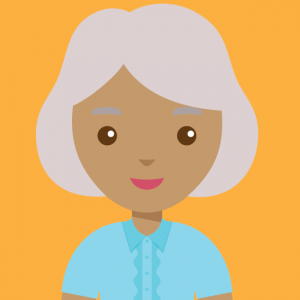 FINALLY!!!
I have been living in Sarasota for a few years now and have lived in numerous apartment complexes. FINALLY, I checked out Gulf Gate Apartments and IMMEDIATELY knew this was THE COMPLEX FOR ME. The grounds are beautiful, the office staff and maintenance staff are so friendly and make you feel right at home. I have a two bedroom, one bath unit, and love it. It is so quiet, and I love sitting out on the screened in porch. This complex is conveniently located to everything. – Anonymous (Apartments.com, March 2019)